Online Kindergarten Registration is NOW OPEN!
Julie Brannon
Wednesday, April 01, 2020
2020-21 ONLINE KINDERGARTEN REGISTRATION is Now OPEN!
Register Online from Your Laptop or Your Phone!
Spanish Version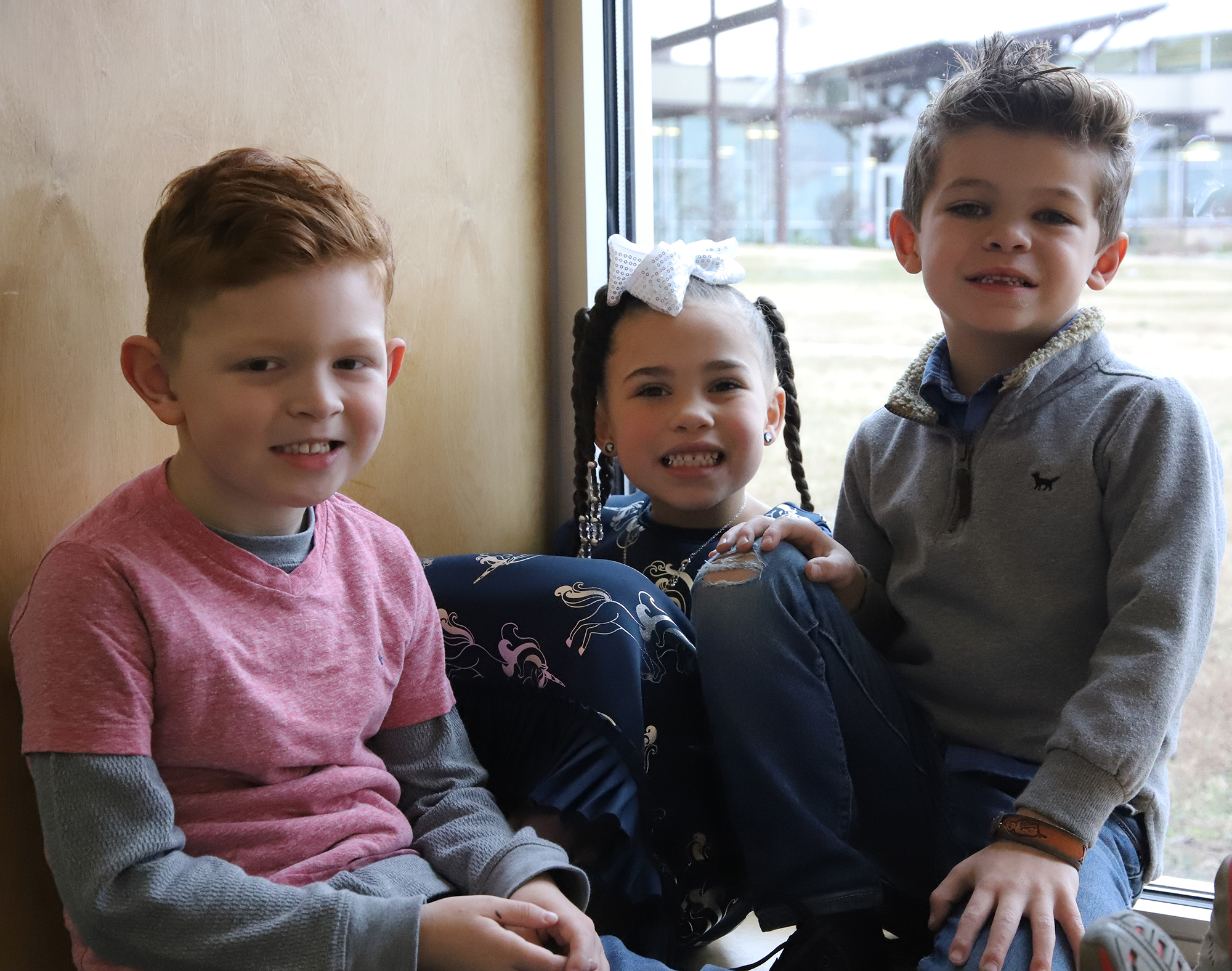 If you have applied for School Choice to attend Fayetteville Public Schools, PLEASE DO NOT COMPLETE KINDERGARTEN REGISTRATION at this time.
STEPS FOR ONLINE KINDERGARTEN REGISTRATION:
1. You will click START to begin registration.
Please record your login account information as you will need it to log into the system in July for Back to School Check-In!
2. Upload necessary registration documents during online registration.
If unable to upload registration documentation, please see #7 for other options.


3. If you have applied for an in-district transfer, you will register for your ZONED school at this time.
Link to School Locator
(School locator will assist you in finding your zoned school.)
4. Choose NEXT SCHOOL YEAR
5. Choose PRE-KINDERGARTEN for the current grade level.
The grade level will automatically change to Kindergarten in our system for the 2020-21 school year.
6. DO NOT click on Lunch Application at this time.
Lunch applications will be available for the next school through the back-to-school check-in online process which you complete in July.
7. If you are unable to upload the required documents, you can:
Email documentation to: fpscentralreg@fayar.net
Be sure to include the student's name with documents.
OR
Mail registration documentation to:
FPS Central Registration Office
300 South Ray Avenue
Fayetteville, AR 72701
OR
Bring your registration documentation to FPS Central Registration Office once the office is OPEN per the FPS district website district.fayar.net:
FPS Central Registration Office
300 South Ray Avenue
Fayetteville, AR 72701