EDIT MAIN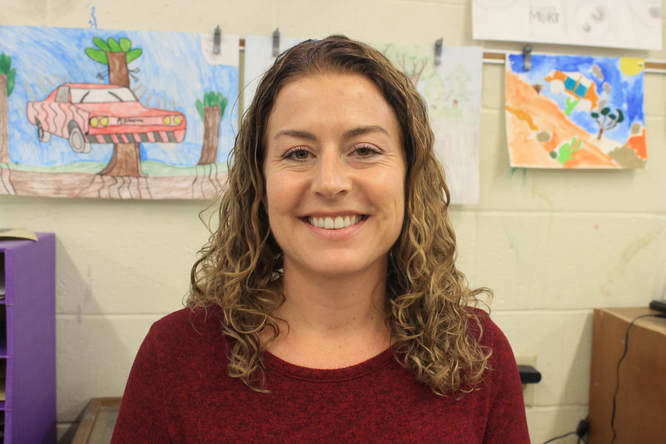 Mrs. Sanford is the current art teacher at Woodland. She teaches both 7th and 8th grade classes. She is also a member of Heartwood Gallery which is a local artist co-op. Mrs. Sanford enjoys painting, pottery, exercise, reading, hiking, bicycling, and basically anything outdoors.
In 7th and 8th grade art classes, students explore a variety of art such as drawing, painting, printmaking, and ceramics. Students use elements and principles of art as a guide in creating artwork. Mrs. Sanford believes all students can be successful in art and wants students' artwork to be personal to them so that it becomes a creative expression of who they are as an individual.
Follow Mrs. Sanford's art classes on Instagram! @woodland_jr_high_art
For more information or questions, email Mrs. Sanford at suzanne.sanford@g.fayar.net.