LIVE FEED

With voter approval of the bond restructuring and NO MILLAGE INCREASE, all Fayetteville Public School students will benefit from district-wide upgrades and improvements as they move through our district in years to come. Learn more at district.fayar.net. PLEASE VOTE ON FEBRUARY 11, 2020. view image
FPS Communications Dept
about 1 month ago

Check out the artwork created by Holt, McNair, and Owl Creek Middle School students currently on display at the Fayetteville Public Library! view image
FPS Communications Dept
about 1 month ago

Teachers at McNair Middle School spent part of their Professional Development Day on January 7 volunteering their time for community service around Fayetteville. One group went to Potter's House to help sort clothing and other donated items. Another went to Habitat for Humanity of Washington County AR to help install siding on a home in south Fayetteville. The third group prepared and delivered a meal to our good friends at Fayetteville Arkansas Police Department and Fayetteville Arkansas Fire Department. view image
FPS Communications Dept
about 1 month ago

Students in grades K-8 across Fayetteville Public Schools participated in Computer Science in Education Week by completing an Hour of Code project. https://bit.ly/2RPbOaR view image
FPS Communications Dept
2 months ago

We are so grateful for the kind, patient, and dedicated Fayetteville Police Department officers that work with our school district daily. Our thoughts are with them, the entire department, and their families as they grieve the loss of Officer Stephen Carr.
FPS Communications Dept
3 months ago

SCREENAGERS addresses the most pervasive parenting issue of our time head on—depicting teen struggles over social media, video games and internet addiction. Plan to attend this FREE event for parents and students attending FPS middle and junior high schools. Tuesday, December 10 at 6 pm at Owl Creek School. Go to https://bit.ly/2LoTlOn view image
FPS Communications Dept
3 months ago
Read More Posts

»
Events
NEWS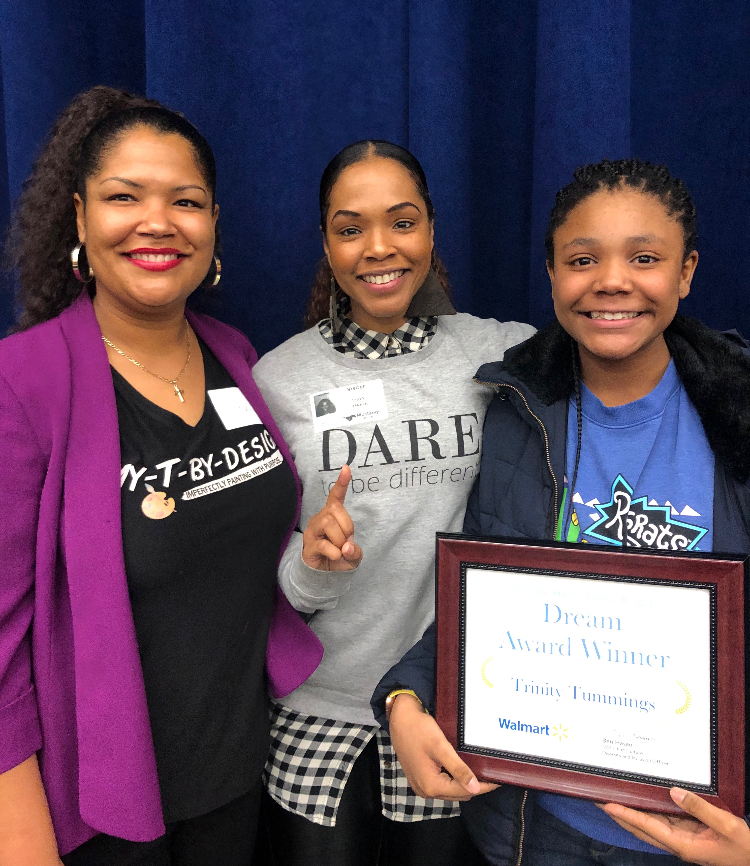 January 16, 2020
Congratulations to Trinity for winning the Walmart MLK Essay Contest for Fayetteville Public Schools!
January 15, 2020
After a review of research and information regarding district growth and maintenance needs gathered over the previous two...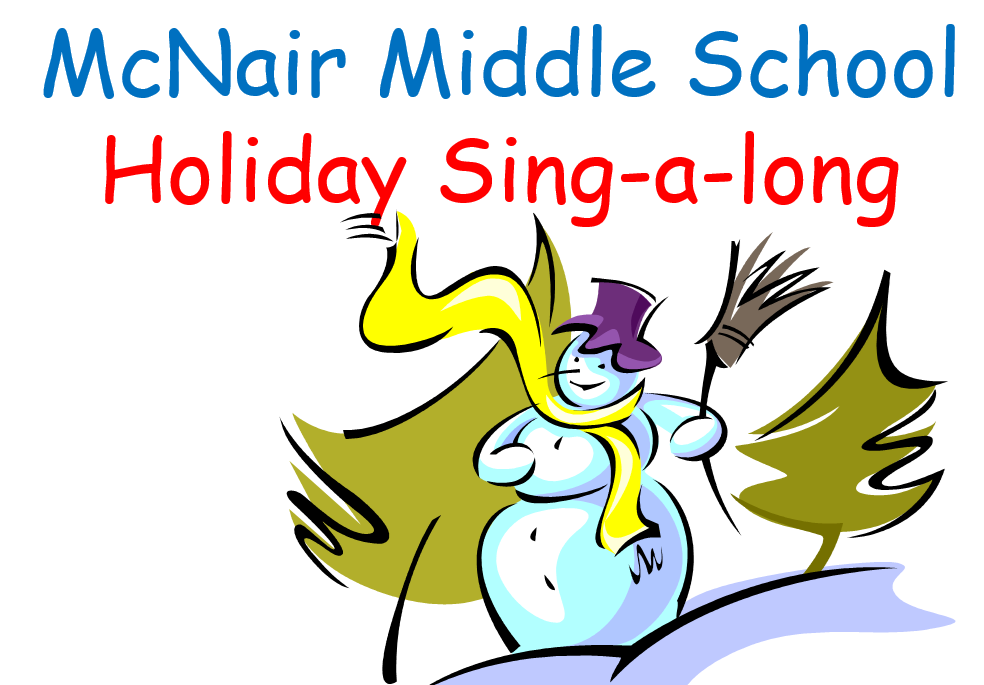 See More Stories

»