Events
NEWS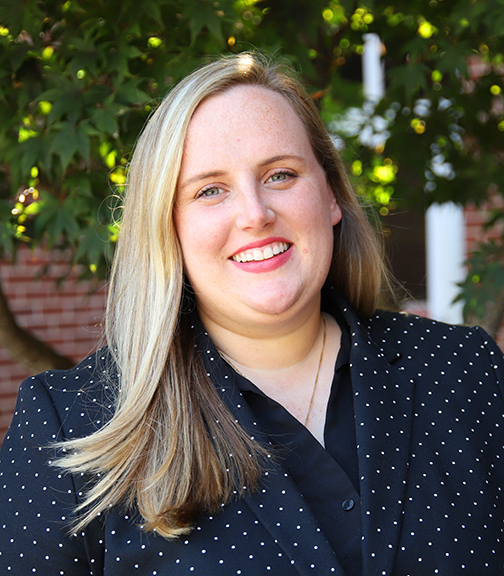 September 20, 2021
Mary Claire Hyatt joined Fayetteville Public Schools on September 20 as general counsel for the school district, according...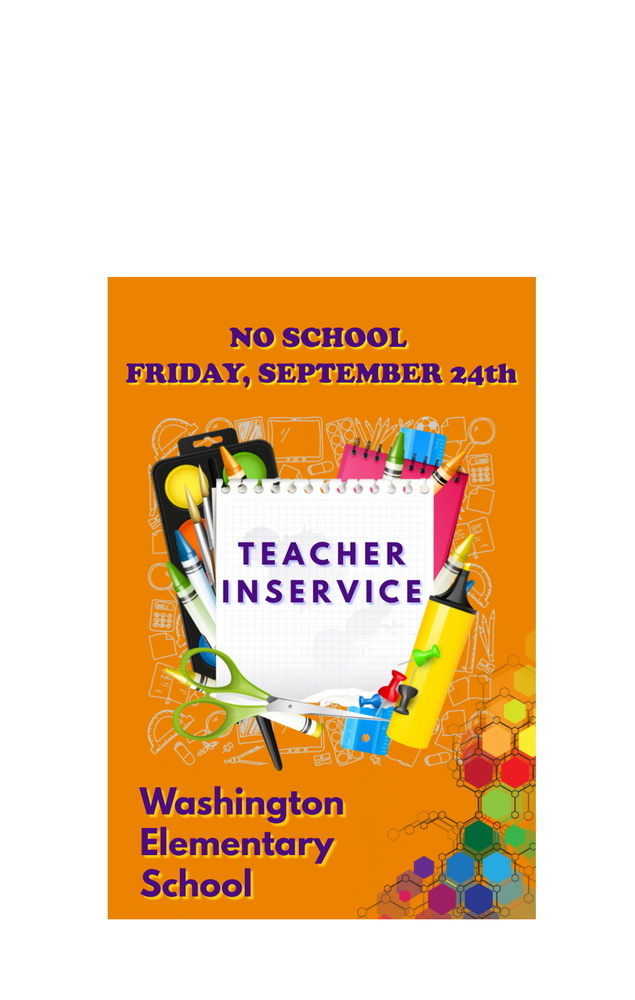 September 17, 2021
Teacher Inservice is Friday, September 24. There will be no school. Enjoy your long weekend!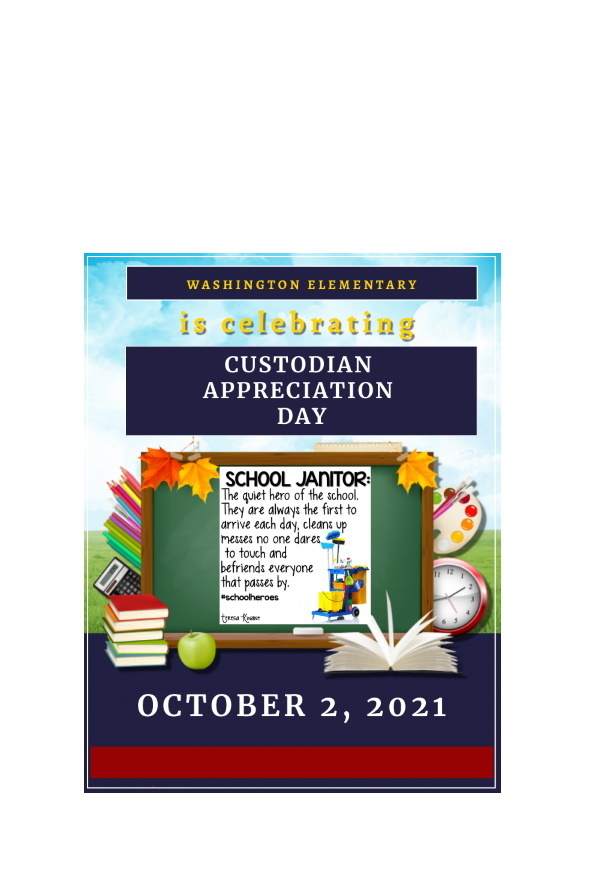 September 20, 2021
THANKS to our CustodiansThis is our thanks to youfor all our messes you undoJust when stuff looks the worst...your the one...
See More Stories

»