Reminder ALLPS students and parents: Fall Picture Retake will be tomorrow at 9AM ALLPS SCHOOL OF INNOVATION Picture Day is scheduled for: Wednesday, November 20, 2019 (Retake) Picture Day ID: EVTVXXDRZ Use your Picture Day ID to order your portrait package. SHOP NOW
Reminder ALLPS students and parents: 11/20 Fall Picture Retake @ 9:00AM 11/21 Annual ALLPS Thanksgiving Feast @ 10:30 AM 11/25-11/29-  Thanksgiving Break
Reminder, this Friday, 11/15/2019, will be a required Friday, Thank you.

All FPS schools will close at 2:00 p.m. today due to inclement weather and road conditions. Students who ride buses will be kept at school until their bus arrives.
Reminder, this Friday, 11/08/2019, will be a required Friday, Thank you.

Moments we strive for.... a student and teacher celebrate at the annual ESL Exit Ceremony.#onefps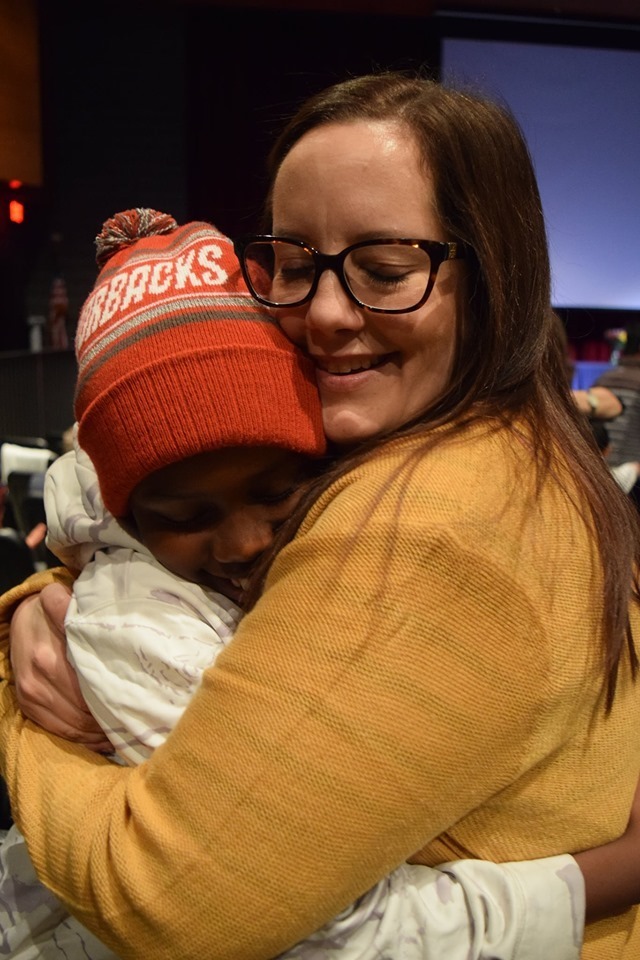 Fayetteville High School Choir invites ye noble Lords and Ladies to: THE FIFTEENTH ANNUAL MADRIGAL FEAST ROYAL RENAISSANCE BANQUET For more information click here:
https://bit.ly/2CfLRIH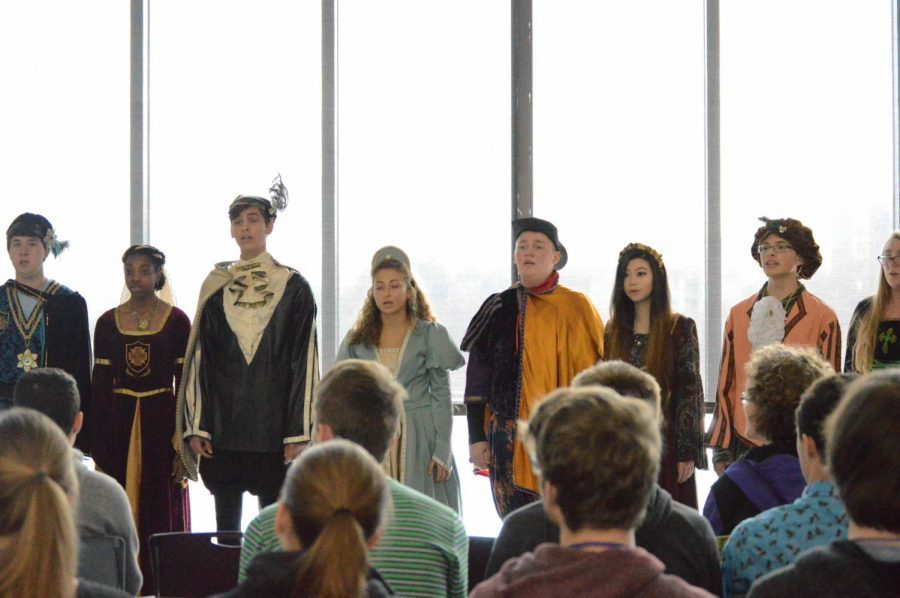 FOOD FOR FEES WEEK at Fayetteville Public Library!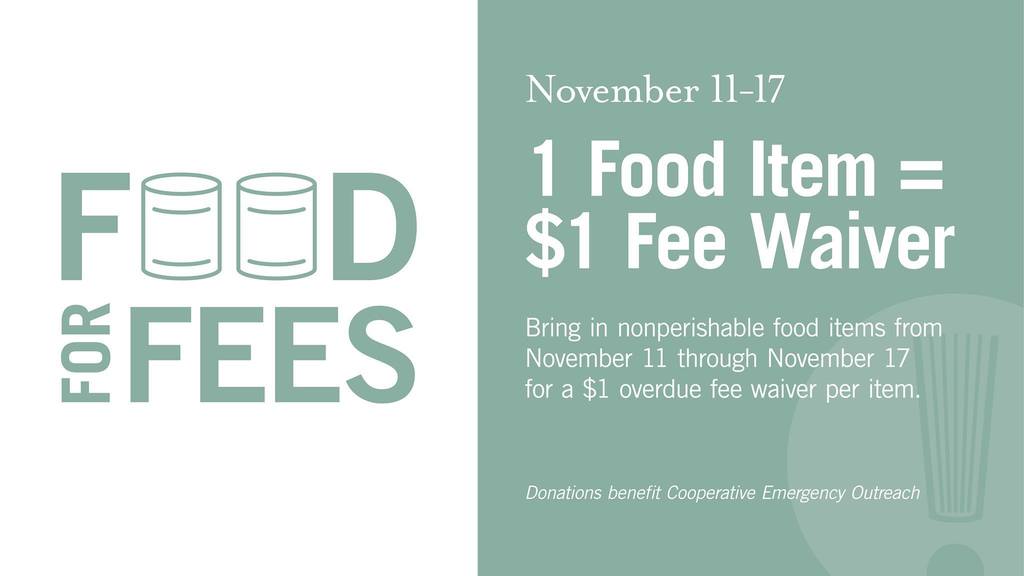 Reminder: Students may wear school appropriate costumes tomorrow.
ALLPS: Reminder the Climbing field trip is canceled for tomorrow. Due to unpredicted weather, we will reschedule for a different date
ALLPS: ASVAB scores will be explained in A2 on Thurs. 10/31 at 10:00 am
ATTENTION ALLPS students and parents Due to school-wide parent-teacher conferences on 10/25/19, we will not have buses run on 10/25/19 which means no school for students on Friday ALLPS will have training from 9-12. Drop-in Parent Teacher Conference from 1-3.
Reminder we will have hold our picture day here at ALLPS tomorrow.
Reminder ALLPS Students, tomorrow is a REQUIRED FRIDAY unless your teacher has told you differently.
Homecoming is this week. Make sure to check out the information at
https://tinyurl.com/y4dwehlw
so you understand the expectations for IDs and dress at the dance. PLEASE NOTE: The Homecoming Dance runs from 9:30-11:30. Tickets are $10.00 and will go up to $15.00 day of.
Reminder ALLPS. No school tomorrow, due to teacher In-service Day. Have a great weekend.
Questions about grades, questions about your students teacher? Well tonight would be the night! Dinner and dessert
Reminder: Family Fun Night/ Drop-in parent-teacher conference Tomorrow 4:00 P.M- 7:00 P.M.Hope to see you all tomorrow!!