ALLPS students journey through 300 years of the American History Art collection at Crystal Bridges Museum of American Art.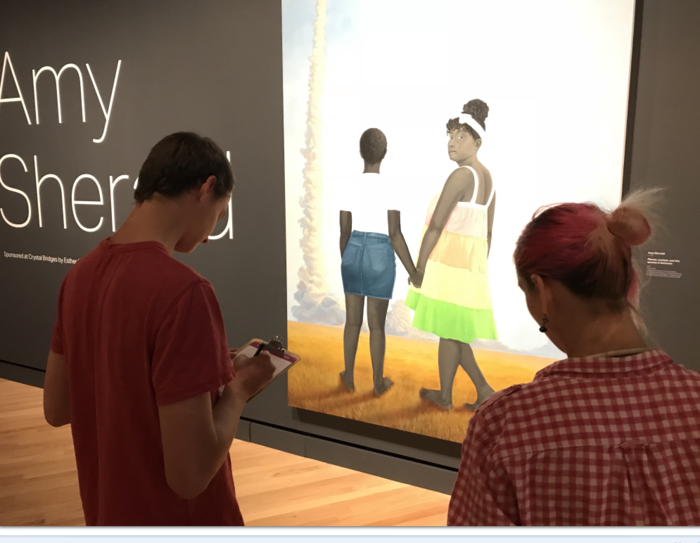 ALLPS School of Innovation Students & their families, you invited to ALLPS Open House/Family Night Thursday, Aug. 30th from 4-7 p.m. Teachers will be serving students & families hamburgers and hot dogs.

ALLPS Students & Families, your invited to ALLPS School of Innovation Family Night. Thursday, August 30th from 4-7 p.m.