1. Our BHM special guest this morning will be Mr. Nic & Carrie Wright, the owners of Herman's Rib house. They might be providing "limited" food tasting samples. Make sure they sign up w/Mrs. Randoph, on the office window or Mr. Medlock or Coleman. 2. Please see Mrs. Young, Mr. Yate, and Mr. Cook to participate in the BHM Essay contest. The top three winners will be awarded $150, $100, $75 CASH!! and Lunch at Chicken Headz. 3. If you are interested in participating in the BHM Fashion Show, please see Mr. Coleman. There are limited spots available please see him asap. We will finalize all student models by Wednesday and begin planning for the fashion show. *Today in Black History; W.B. Purvis patented the fountain pen in 1890. On Feb 7, 1926, Dr. Carter Woodson, founded Negro History Week. In 1976, became as we know it today as "Black History Month". Today is Comedian & Actor Chris Rock Birthday. THANKS.
Due to Inclement weather BHM (Black History Month) activities will change from from 2/2 and 2/3 to 2/16 and 2/22. Thank you!

ALLPS School of Innovation held its Black History Month Kickoff on Monday, January 31 with a student assembly to announce the schedule for February. DJ Derrick then provided the music for dancing and learning some new steps, and Superintendent Dr. John L Colbert joined the ALLPS students and staff in dancing.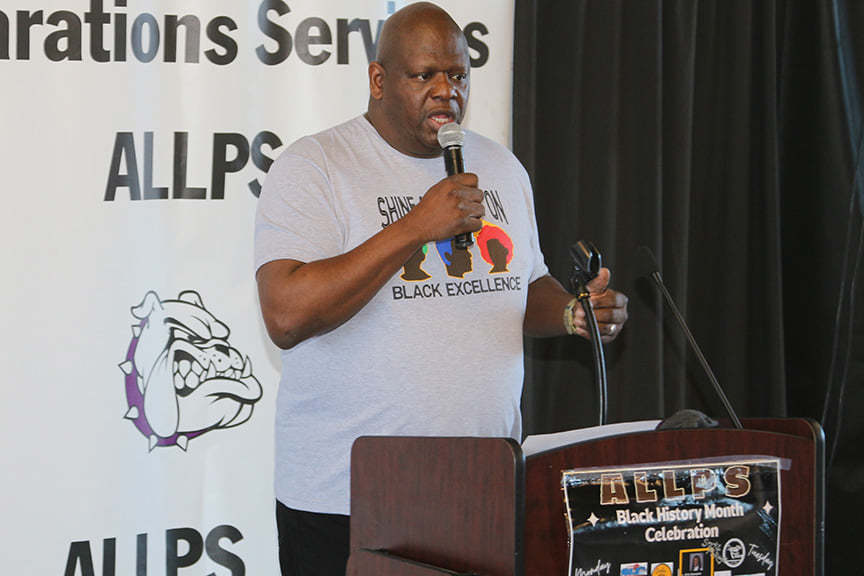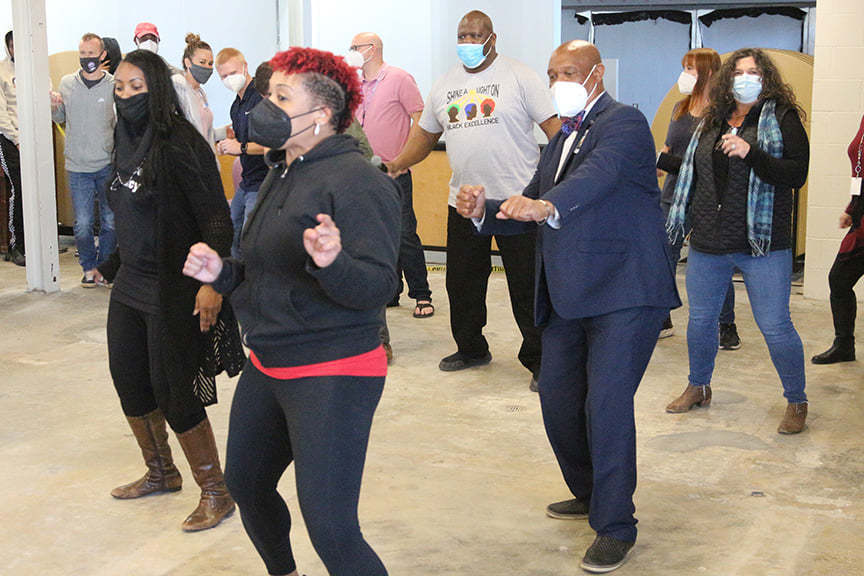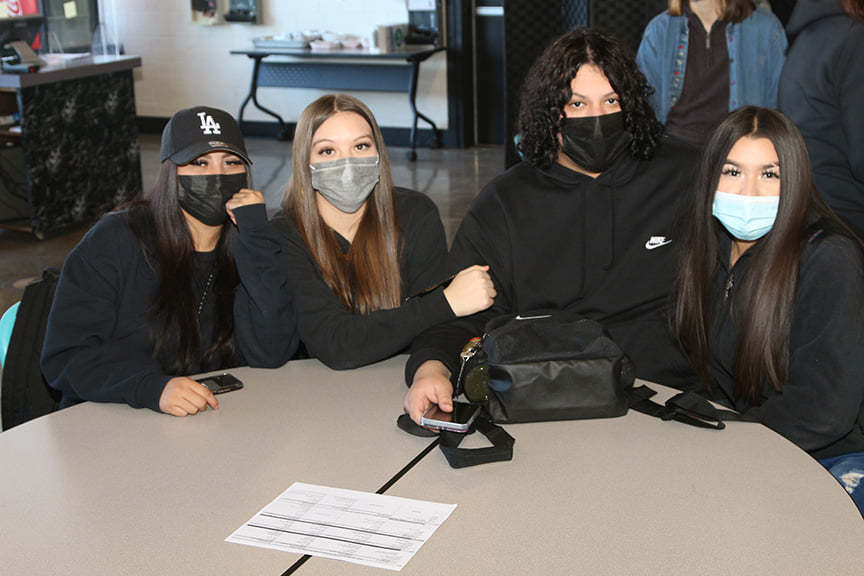 Just a reminder, our special guests for ALLPS BHM Kickoff today will be Mrs. Carolyn Brewer, the owner of Hair Couture, Mrs. Quintina Arnett , a hair designer and the owner of GLITZ Hair and Beauty Bar, and Sparkle Mcknight, a former Olympian and current hair and beauty stylist. Their BHM "Q & A "session with our students will be in Mrs. Norman room 10 -11am, and they will have a few "gift bag" give-a-ways for student participation. In addition, Signature Fadez, will be in Mr. Scoponi's Class at 10am, providing "limited" free haircuts and "linings" for our students during their BHM "Q & A" session. Sign up in the front office if you have not done so yet.
ALLPS Black History Kick off started today- Check in every day for new news on who is coming to ALLPS. Feb 1st we will have : Signature Fadez - Rm A21 G.L.I.T.Z Beauty Bar/Salon - Rm A35 Hair Couture - A35 Sparkle McKnight- A35

Fayetteville is hosting the 2022 Walmart UCI Cyclo-cross World Championships and welcoming the world to Northwest Arkansas! Students from Fayetteville Public Schools had the exciting opportunity to participate in a parade of nations to kick off the event! Watch the parade on youtube!
https://youtu.be/evL0e5WhxZM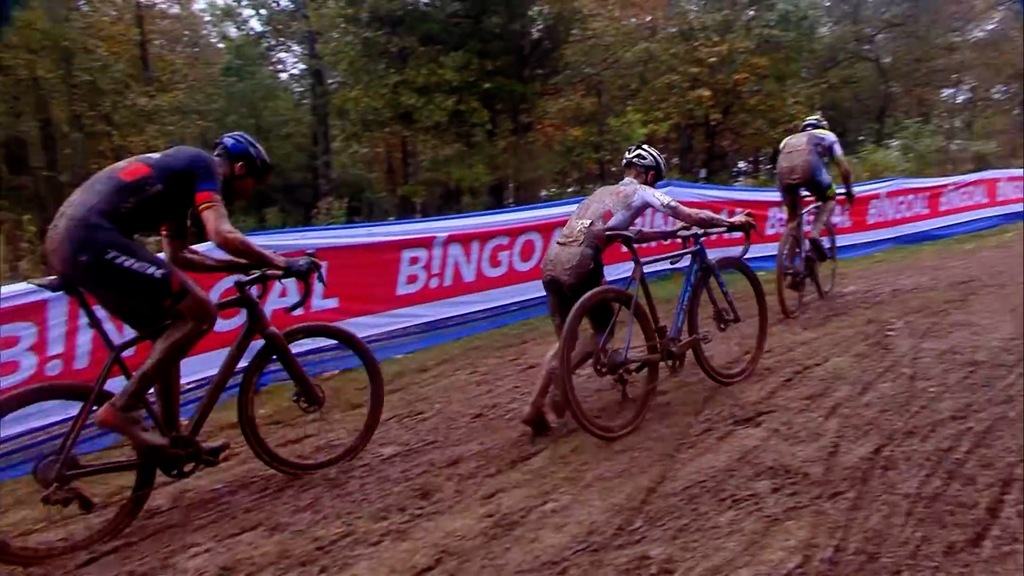 Progress in process! Associate Superintendent Dr. Megan Duncan leads the team managing over 30 construction projects throughout the district. You can see the impact on each and every school campus. #oneFPS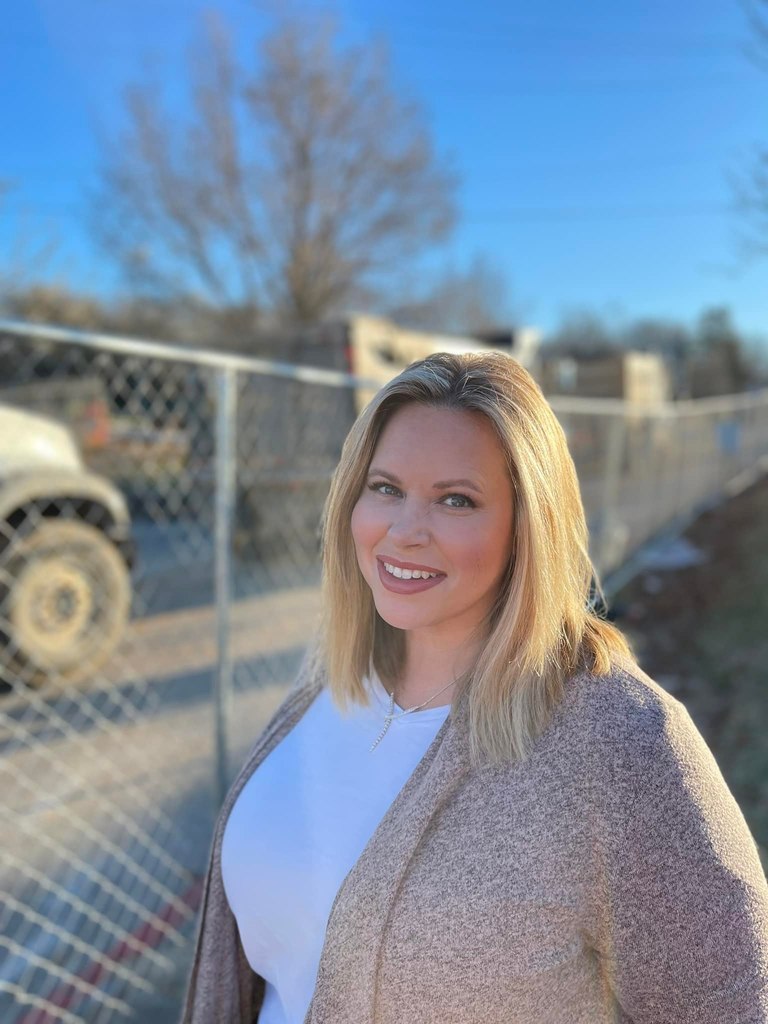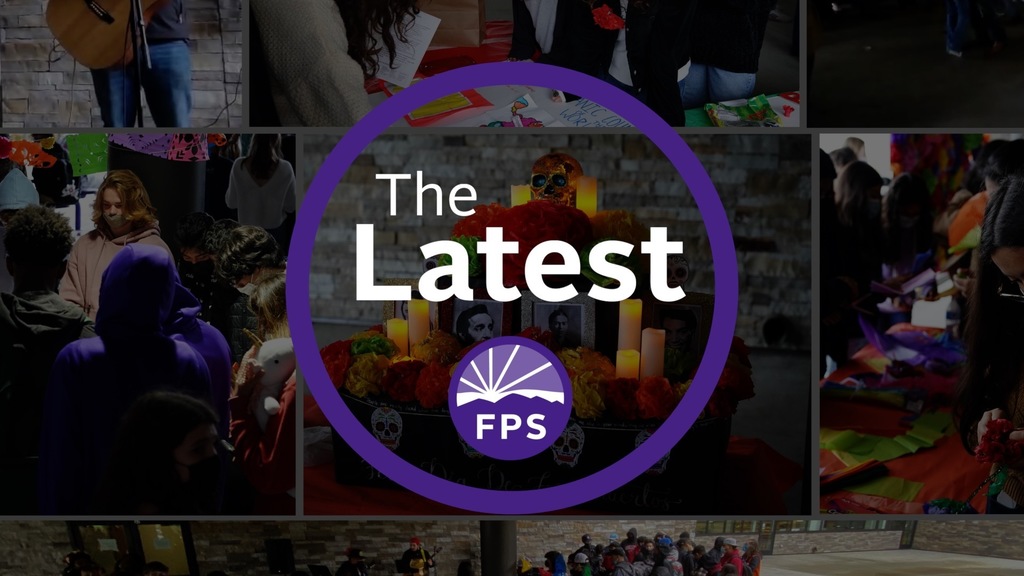 Members of the Fayetteville Board of Education and Superintendent Dr. John L Colbert served breakfast for members of the Transportation Department to show their appreciation for their outstanding work this semester in spite of a bus driver shortage. Thank you for your unwavering service to our students and their families!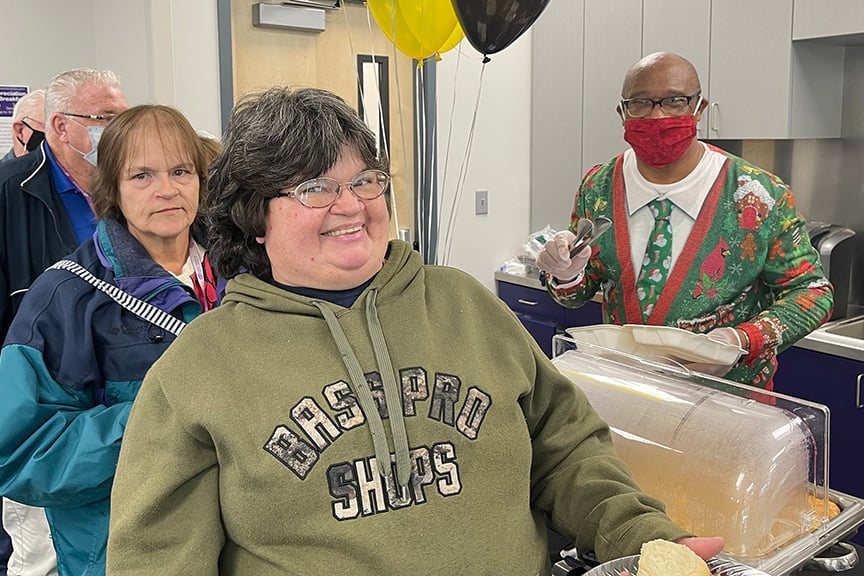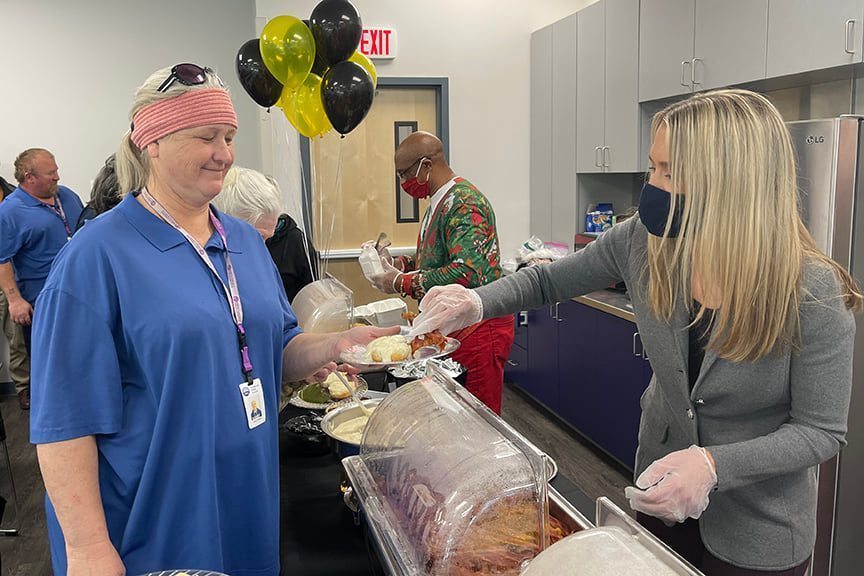 Parents: If you want to report an absence or check your student out, please call 479-444-3083 and follow the prompts. You may also email Ms. Heather our Admin at
Heather.Verkler@g.Fayar.net

At the FHS Student Council Homeless Vigil last night, an appreciation moment was held to honor Tommy Grace, the founder of the Homeless Vigil in 1995, who passed away earlier this year. Tommy served as the first Homeless Liaison for Fayetteville Public Schools, and he staged the Vigil by himself for the first four years. The FHS Student Council wanted to become involved, and in 1999 Tommy handed the Vigil off to STUCO, who has conducted the Vigil every year since. STUCO and the Grace family raised funds for a memorial plaque that will be placed at FHS near the site of the Vigil each year to honor and remember Tommy Grace. Tommy's daughter Drew Grace-Sikes , his sister Jonelle Lipscomb, and many friends attended the appreciation. Since its inception, the Homeless Vigil has raised well over $200,000 for students in need in Fayetteville Public Schools and their families. Thank you, Tommy!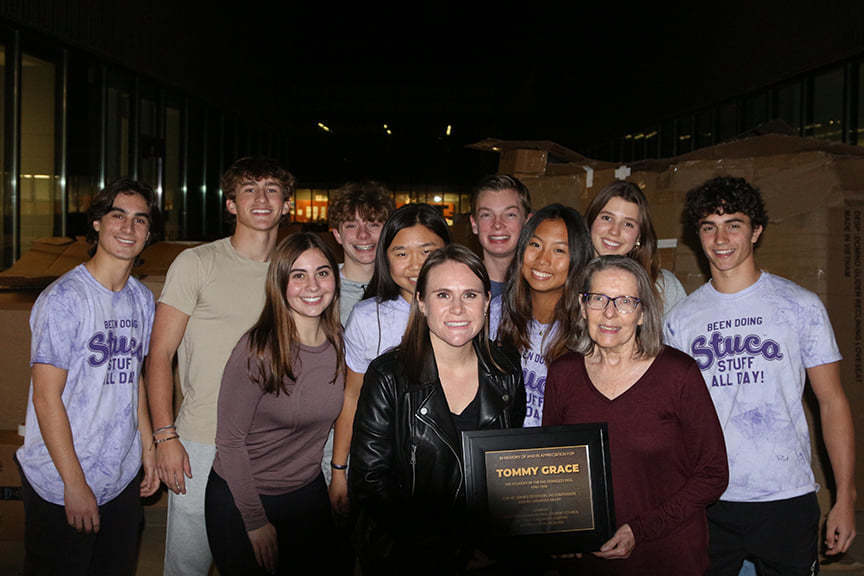 Congratulations to the @FayettevilleHS Theatre Department and Thespian Troupe 717 for receiving the highest rating of Superior at the Arkansas One Act Festival! They have been asked to showcase their performance at the Arkansas State Thespian Festival in February! This is the equivalent to a State Championship! Go Drama Dawgs!
It's our Annual holiday luncheon with all the fixings and home cooked delights from us to you... unfortunately we are unable to invite families this year. ALLPS teachers and staff are Thankful for you all for another great year, see you all tomorrow!
Don't forget ​PTSO Spirit night is TONIGHT, November 17th from 5-9PM at Tacos4Life. Mention FHS PTSO when ordering and 20% will be donated back to our PTSO!! So go out, have some yummy tacos while supporting our PTSO!!!
Attention Juniors: AR Governor's School is a four week summer program for a select group of Arkansas' best students-the potential leaders of the 21st century. State funds provide for tuition, room, board and instructional materials. Students must be nominated by FHS in order to submit a Governor's School application. To be eligible for nomination, you must complete the AGS Nomination Request Form and attach your resume no later than 4:00 pm on January 17th. For more info visit:
https://www.atu.edu/ags/
ALLPS will be MAP testing all 9th and 10th grade students Wednesday, November 10 with a make-up day Wednesday, November 17. All 9th and 10th grade students need to attend November 10 for testing. If a student is absent, they will be tested Wednesday, November 17. If they miss that day, they will be tested the first day they return to school. Thank you for your assistance ensuring your child attends on these days.