Boo Bash Tickets are now available on the FHS Virtual Store at
https://vstore.fayar.net/
. Students must select FHS as the school and they can purchase tickets for $10. Tickets will be available on the store until 4pm on Friday. The dance will be held in the FHS cafeteria this Saturday, October 30 from 8-10 pm. FHS/FVA/ALLPS students only - no guests from other schools will be allowed. Click here for more ALLPS news:
https://district.fayar.net/article/504671?org=allps
ALLPS Reminder: Costume day will be held on October 28th as well as our Hispanic Heritage Event/Wear your costume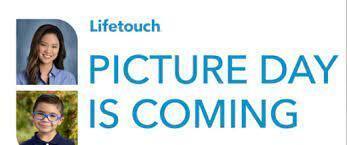 PT conferences NO SCHOOL: No school on Friday for students. No buses will run on this day. All schools will schedule Virtual PT conferences Google calendar invites will be sent to your e-mails. Parent teacher conference will be held from 8:00-3:00pm on Friday only.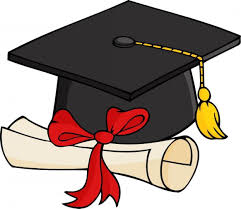 Now is the best time to order your 2021-22 FHS yearbook. It's the best price, with the most deals. Please use the link provided to get in on the best deal for a yearbook. After Oct. 29, the price goes up. Please contact yearbook adviser Stephen Teague at
stephen.teague@g.fayar.net
with any questions.
http://jostensyearbooks.com/?REF=A00342500
ALLPS Parent Reminders: Parents, we have sent information to your provided emails about ALLPS 2021 -2022 CAP/Gown orders. Thank you, and congratulations to your seniors!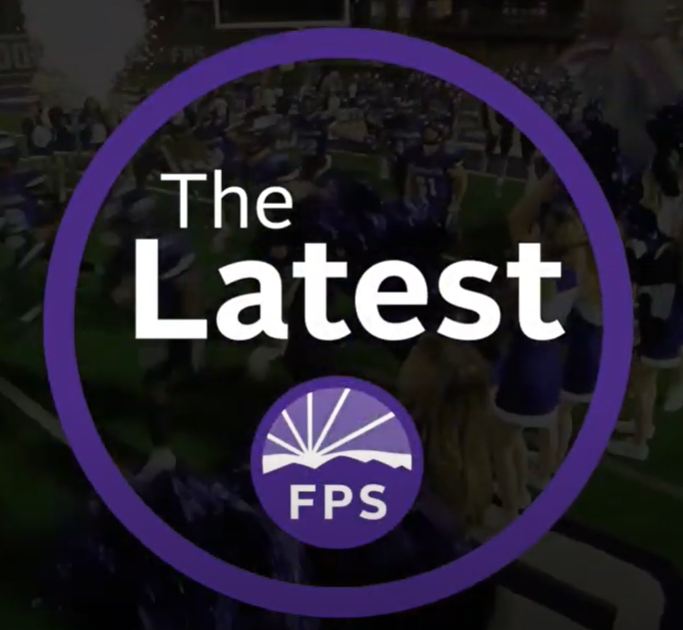 On Wednesday, October 13, 2021, the Preliminary SAT (PSAT) will be administered to all sophomores and some junior students at ALLPS. The test familiarizes all students who take it with the requirements for the SAT. Junior students who wish to register will need to pay a registration fee of $18 on the Fayetteville Public Schools Virtual Store at
https://vstore.fayar.net/
Sophomore students have already been registered by ALLPS. All testing will take place in-person on October 13th. There is not a virtual version of the PSAT exam.
Monday: Jersey Day Tuesday : College day Wednesday : Pajama Day Thursday : sound cloud rapper day Friday: PURPLE OUT- go crazy
Parents and students the power is out on the Northside. ALLPS is sending students home by bus and or car. Most busses have picked up already. If you have any questions please Contact Dr. Hoy.
Make sure to log into
www.myschoolapps.com
and complete your meal benefits application. There are a lot of great resources available to families for doing so.
Parents: If you need to report an absence or check your student out, please call 479-444-3083 and follow the prompts. You may also email Ms. Heather our Admin at
Heather.Verkler@g.Fayar.net
If you have moved since the school year started, please update your address/phone number with us.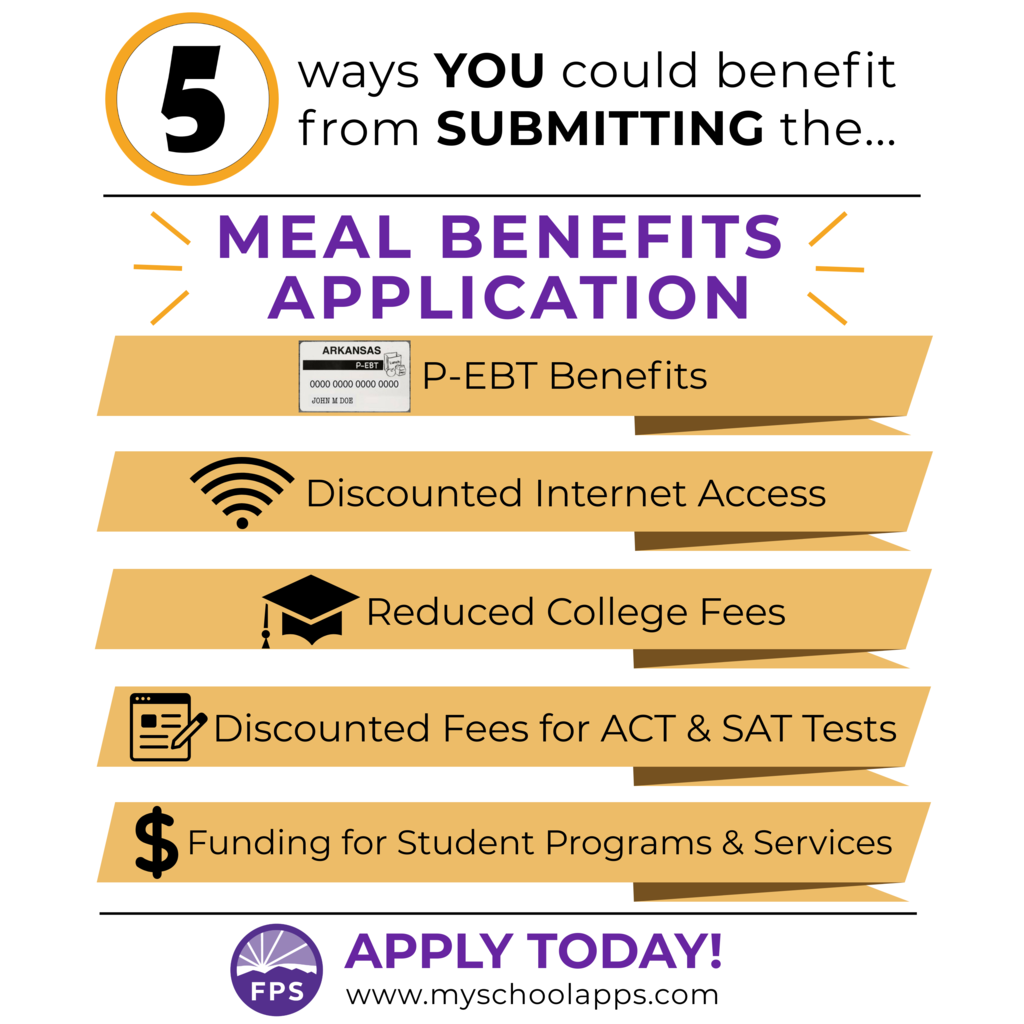 Be part of Our Team! CHOPHERS NEEDED Fayetteville Public Schools are needing drivers for our daily routes to help and serve our students and their families. Fayetteville Public Schools will cover the cost to get your CDL driver's license and training, drug test and first aid training (First AID) and DOT Physico. Questions? Call Department of Transportation at (479) 444-3095 or visit website: Job Opportunities:
https://bit.ly/2VTwrHk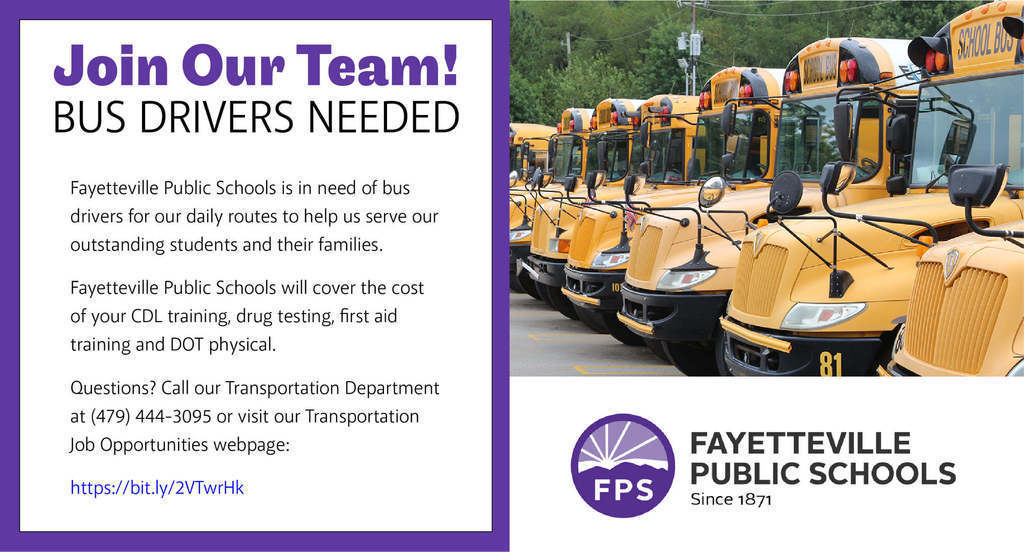 Welcoming Week NWA brings together NWA Leadership Pledge supporters and the broader community to build strong connections and affirm the importance of welcoming and inclusive places in achieving collective prosperity. Please visit
https://engagenwa.org/welcoming-week-nwa/
to see a list of activities! #BelongingBeginsWithUS #WelcomingWeekNWA

Congratulations to our latest group of National Merit Semifinalists! Fiona Eggleston, Cason Frisby, Benjamin Harp, Cole Jackson, Alexander Kizilos, Finnian Lawless, Jessica Lobb, Rosaria Long, Maya Maranto, Charles Schach, Luke Welcher, and David Zhu!