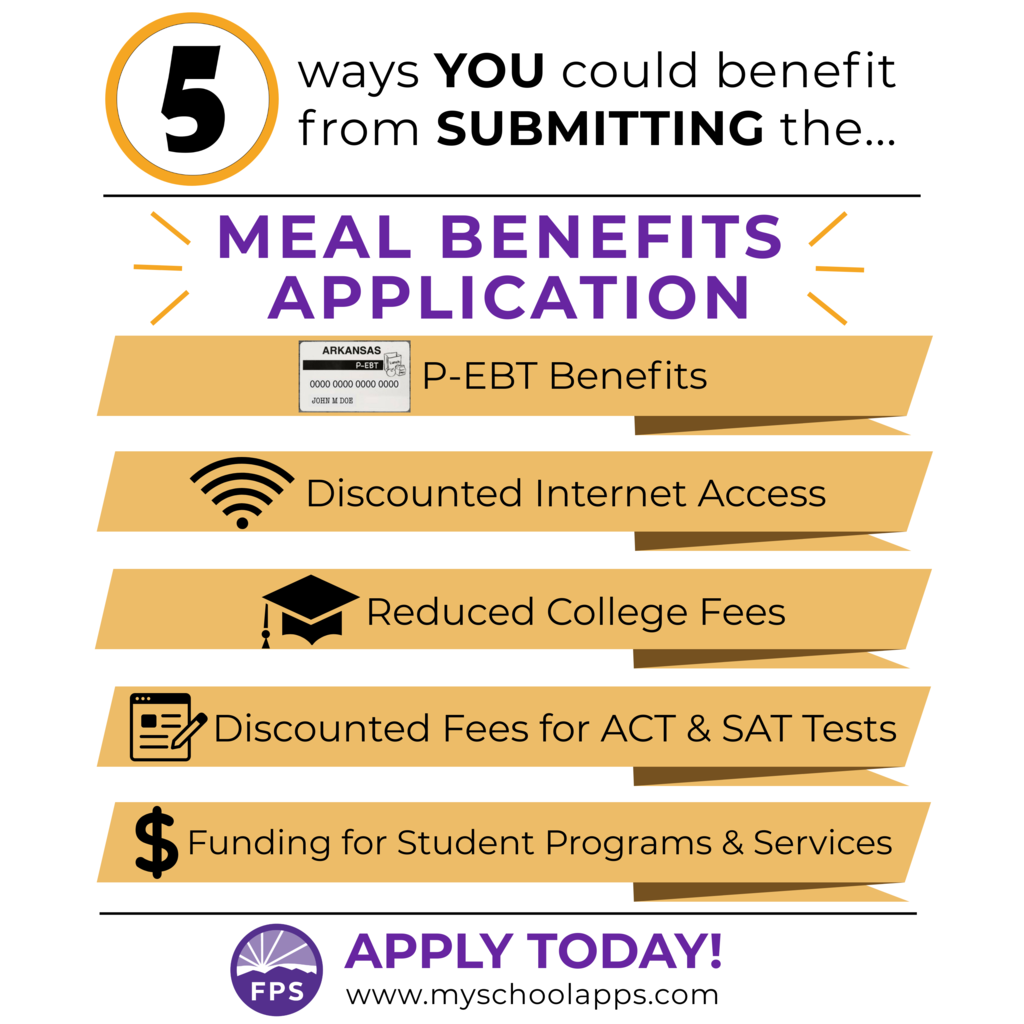 Be part of Our Team! CHOPHERS NEEDED Fayetteville Public Schools are needing drivers for our daily routes to help and serve our students and their families. Fayetteville Public Schools will cover the cost to get your CDL driver's license and training, drug test and first aid training (First AID) and DOT Physico. Questions? Call Department of Transportation at (479) 444-3095 or visit website: Job Opportunities:
https://bit.ly/2VTwrHk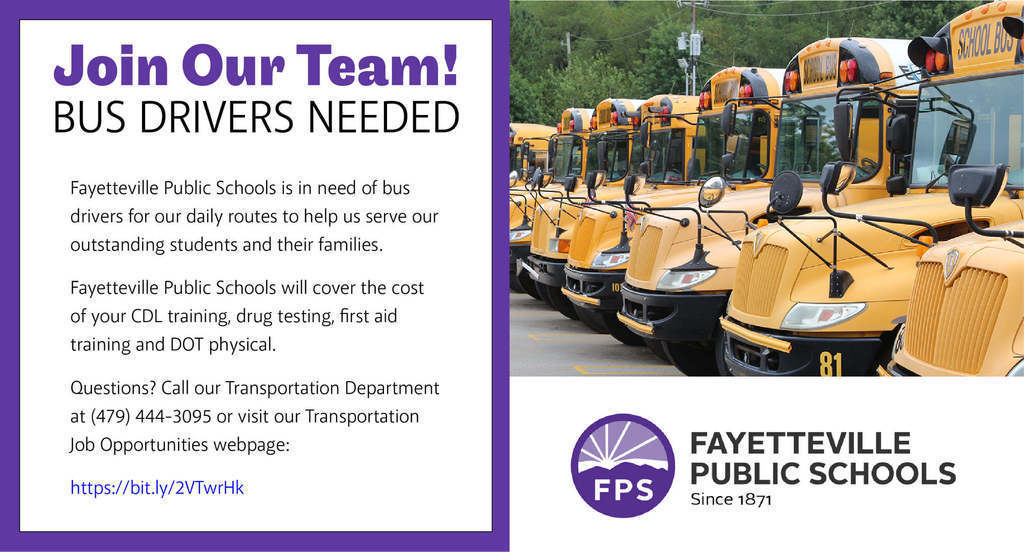 Welcoming Week NWA brings together NWA Leadership Pledge supporters and the broader community to build strong connections and affirm the importance of welcoming and inclusive places in achieving collective prosperity. Please visit
https://engagenwa.org/welcoming-week-nwa/
to see a list of activities! #BelongingBeginsWithUS #WelcomingWeekNWA

Congratulations to our latest group of National Merit Semifinalists! Fiona Eggleston, Cason Frisby, Benjamin Harp, Cole Jackson, Alexander Kizilos, Finnian Lawless, Jessica Lobb, Rosaria Long, Maya Maranto, Charles Schach, Luke Welcher, and David Zhu!
**Parents, please remember to send some form of water bottle with your child. Our water fountains have been turned off due to the virus, but the bottle fill still works. They can refill their bottle, it doesn't have to be an expensive water bottle. thank you for all you do.**
TODAY- COVID VACCINES: At 10:10 send your students WITH their permission forms to the cafeteria for their COVID vaccine. Medical Arts will only be here from 10:15-10:30 so efficiency is key. Thank you! -Nurse Martha Nurse's Office (479) 445-1222

Our newest video, "Focus on the Future: Progress Report," focuses on the construction and renovation that is taking place all across our district. We're very grateful to Fayetteville voters for overwhelmingly approving the restructuring of bonds in February of 2020 that resulted in $114 million for these projects.
https://www.youtube.com/watch?v=0nrS6sYaiAo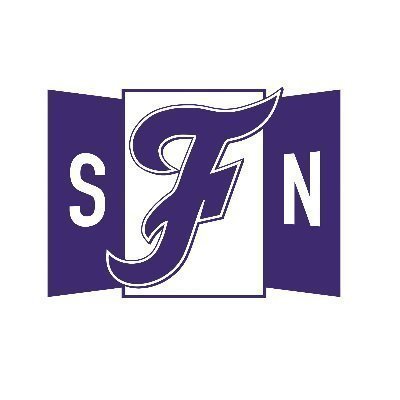 Reminder ALLPS Parents/Students: Friday 8/27/21 is REACH Friday, an email was sent to you to explain REACH just in case there is confusion.
Dear FHS/ALLPS Families, Due to the COVID-19 pandemic, FHS is hosting a Virtual Open House this year. Please check out the website at
https://bit.ly/3jkLjHW
to see videos from teachers that provide information about the courses they teach and how to contact them. We hope you will take a moment to meet your child's teachers virtually. Additionally, FHS is offering a Student Super Pass for only $5, which will get them into FHS home games. This offer ends August 30, so check out the FHS student/parent announcements for details on how to secure your pass.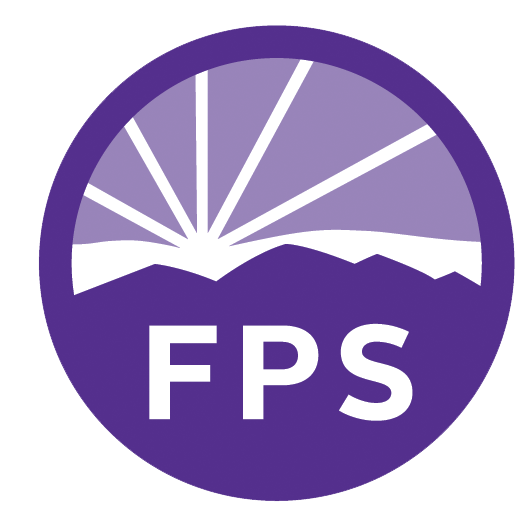 EVERY student in Fayetteville Public Schools should ✓ CHECK-IN For the 2021-2022 school year. This process includes all students and ALL GRADE LEVELS. The window for completing the online CHECK-IN is August 2 - 7. Please login and confirm your student's information Parents will receive an email with login information by July 28. If a parent's email address is not in our system, a letter will be sent to the child's residence. If you do not receive your child's login information by July 31, please email
fps-inform@g.fayar.net
. Be sure to check your spam folder, too! NOTE: if you have changed address, you must provide a proof of resident document (copy of a current utility bill or rental agreement) by uploading a picture of the document taken with your phone. WE LOOK FORWARD TO A GREAT YEAR!

Summer office hours will begin the week of June 7-11 and run through Friday, July 30th. Monday-Thursday 7:30 a.m. to 5:30 p.m. Friday hours will be 7:30-12:00 All school offices will close at noon on Fridays during the summer.
If you haven't yet picked up your yearbook, please come down to the yearbook room and get it - this includes virtual students. The books are available everyday from 8:30-4 in room 2414, phase 4. We still have extras as well for $75. Please contact yearbook adviser Stephen Teague (
stephen.teague@g.fayar.net
) or a yearbook staff member if you have any questions
ALLPS Students, use this time to try to finish up and strong. REACH week will begin next week. The school will be closed as of May 28th. Any student attending school after May 28 will be reporting to FHS for work completion due to construction at ALLPS and lack of basic amenities.